Leticia & Amazonas 5 Days
Leticia & Amazonas 5 Days
Embark on an unforgettable adventure in Leticia and the Amazonas region. Immerse yourself in the rich biodiversity, encounter unique wildlife, and discover the indigenous cultures.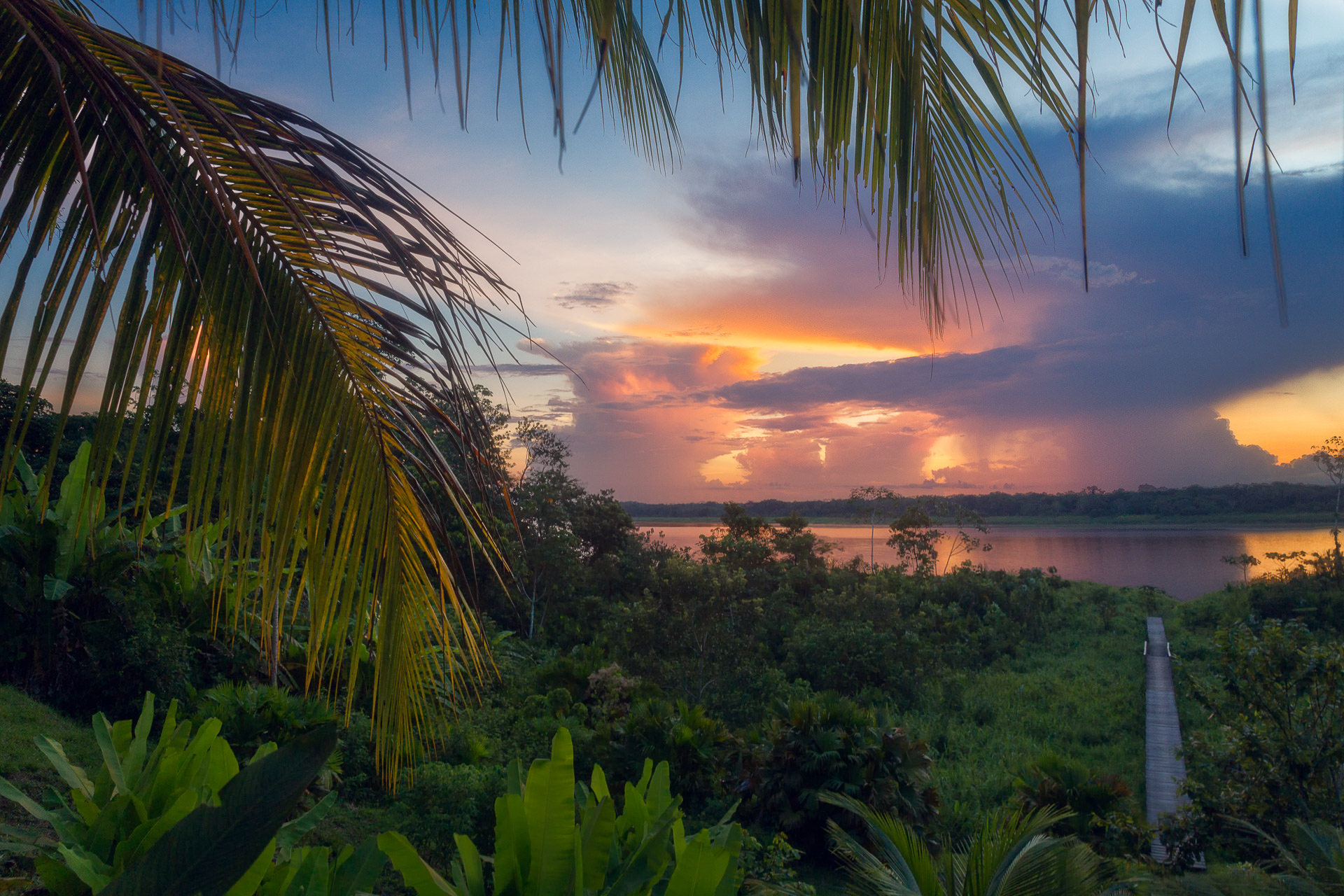 Leticia
Gateway to the Amazon
---
Country
---
Thematics
---
Group Size
---
Payment Options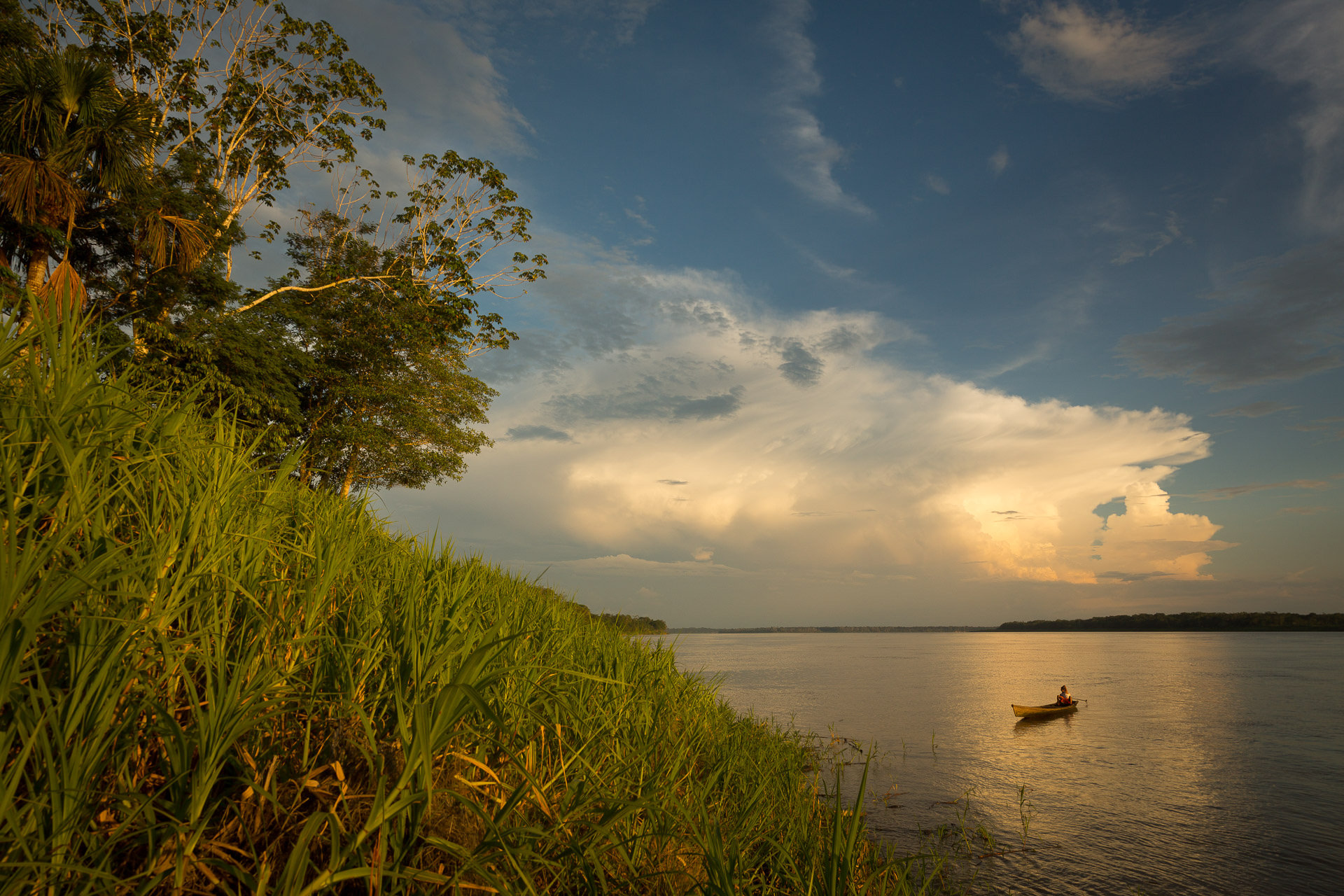 DAY 1
Arrival and City Tour
Arrival in Leticia, Colombia. Meet your guide at the airport and transfer to your hotel. In the afternoon, embark on a city tour of Leticia, visiting local markets, museums, and the lively waterfront area. Enjoy a welcome dinner and overnight stay at your hotel.
Read More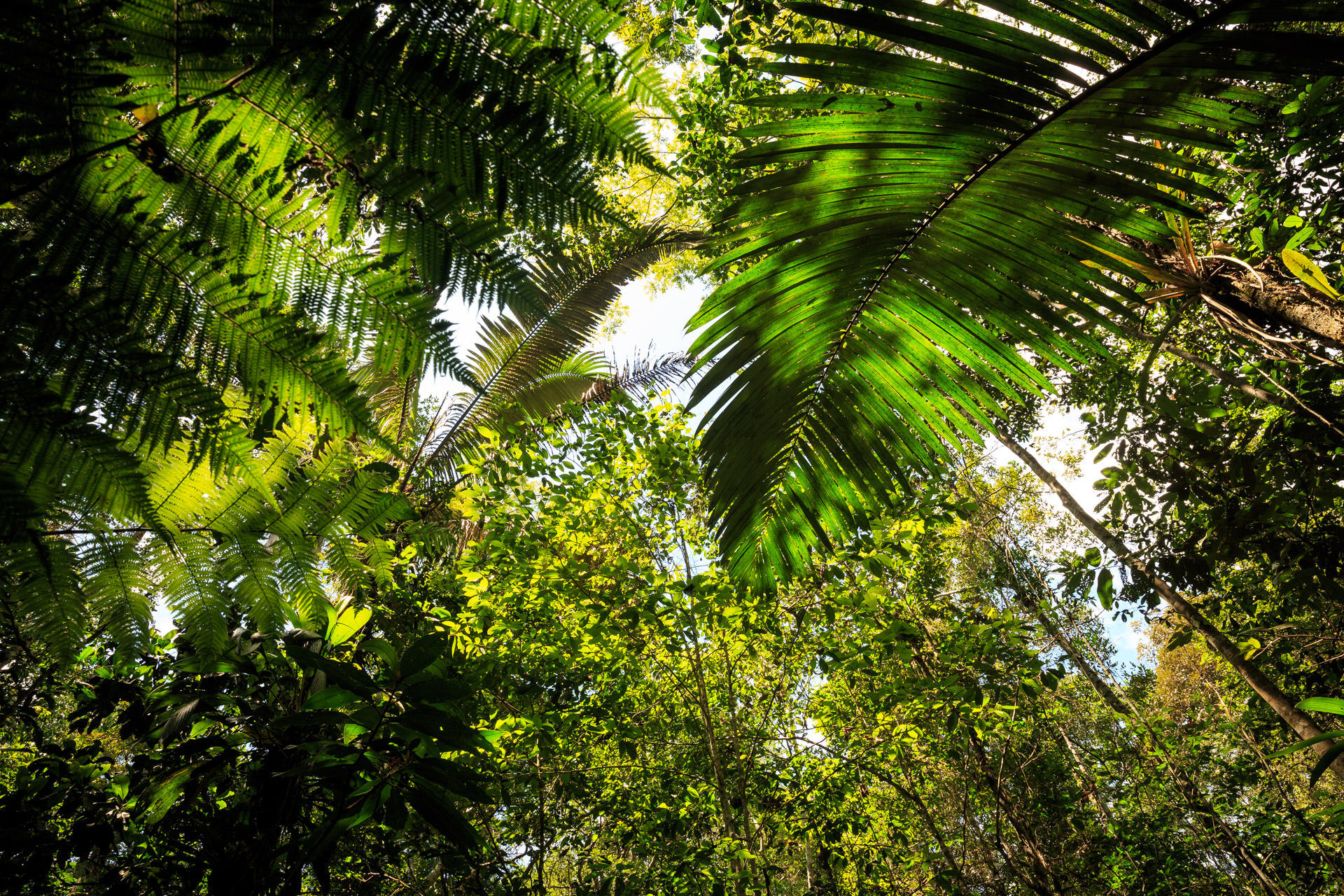 DAY 2
Wildlife Safari
After breakfast, depart for a full-day excursion to the Amazon Rainforest. Take a boat ride along the Amazon River, spotting wildlife and enjoying the lush scenery. Visit a local indigenous community to learn about their traditions and way of life. Enjoy a picnic lunch in the heart of the jungle and participate in a guided nature walk. Return to Leticia in the evening for dinner and overnight stay at your hotel.
Read More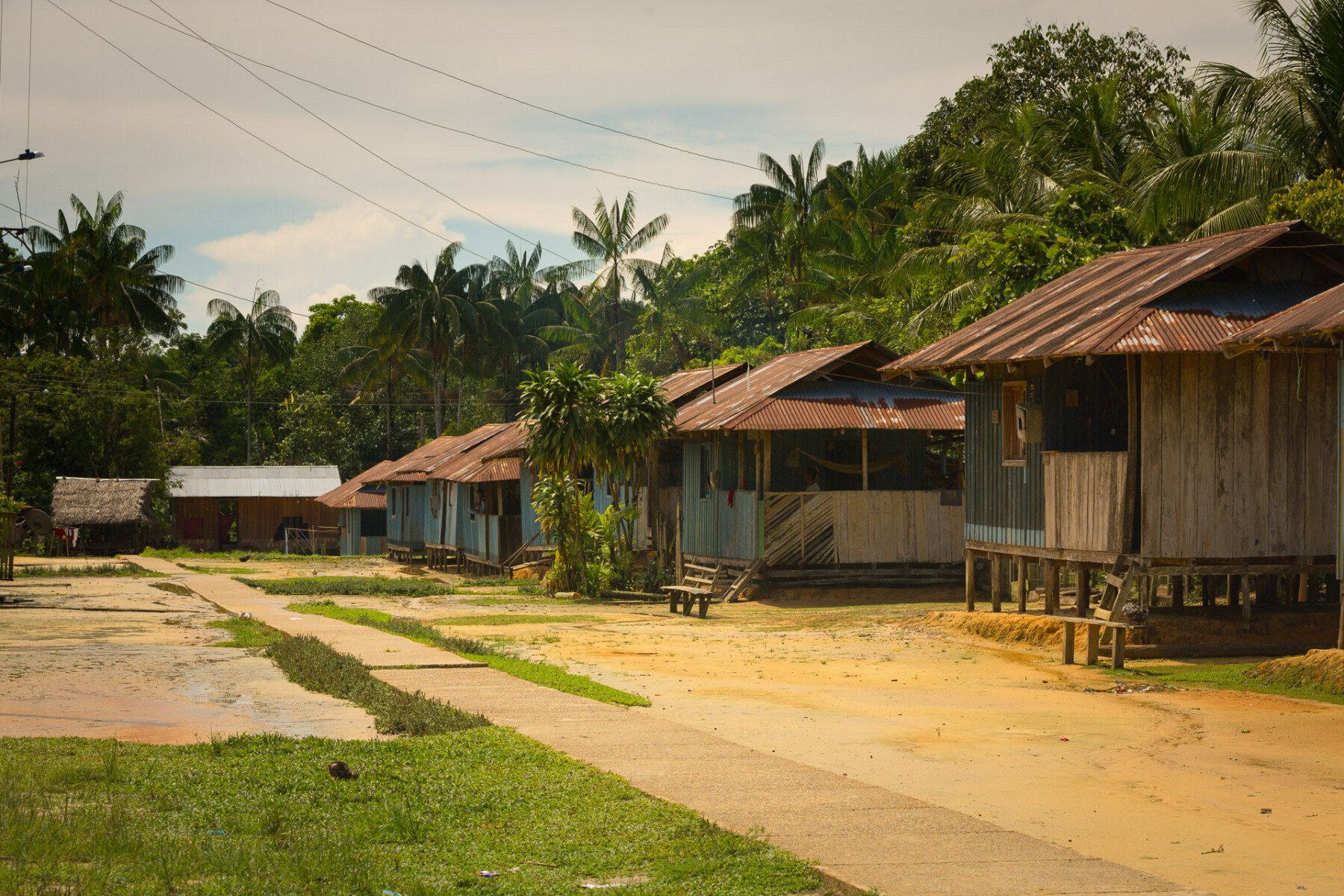 DAY 3
Canopy Walk and Indigenous Village Visit
Today, venture into the heart of the Amazonas department. Depart from Leticia and journey by boat to the Amacayacu National Park. Explore the park's diverse ecosystems, including flooded forests and lakes. Go on a guided hike through the rainforest, observing exotic flora and fauna. Enjoy a packed lunch in a picturesque setting. In the afternoon, visit the Monkey Island, home to various monkey species. Return to Leticia in the evening and have dinner at a local restaurant. Overnight stay at your hotel.
Read More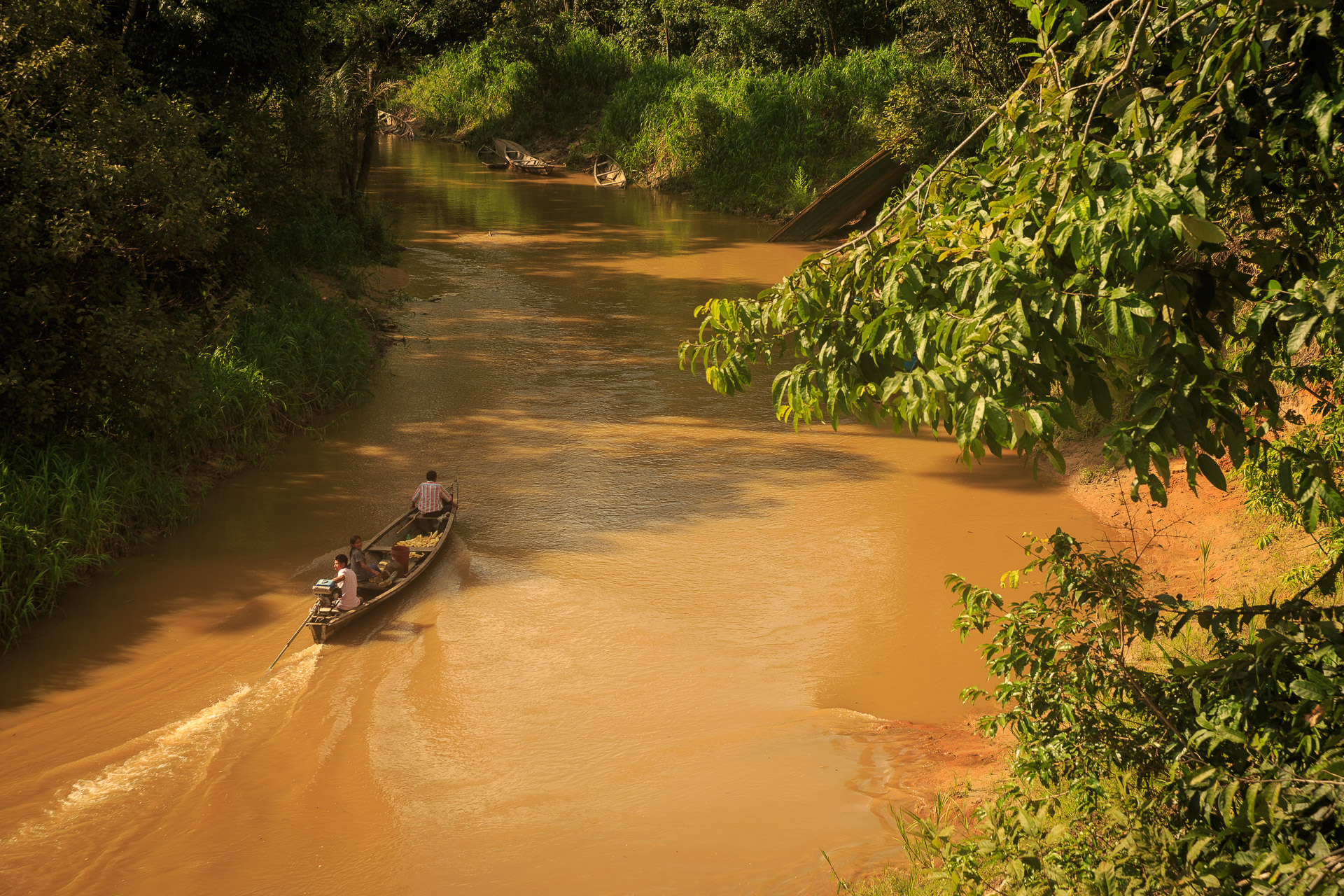 DAY 4
River Cruise and Pink Dolphin Encounter
After breakfast, take a short boat ride to the nearby Tarapoto Lake. Explore the lake's tranquil waters, surrounded by lush vegetation and diverse birdlife. Visit a local fishing community and learn about their traditional fishing techniques. Enjoy a fresh seafood lunch prepared by the locals. In the afternoon, visit the Victoria Regia, the largest water lily in the world. Return to Leticia in the evening and have dinner at your hotel or a local restaurant. Overnight stay at your hotel.
Read More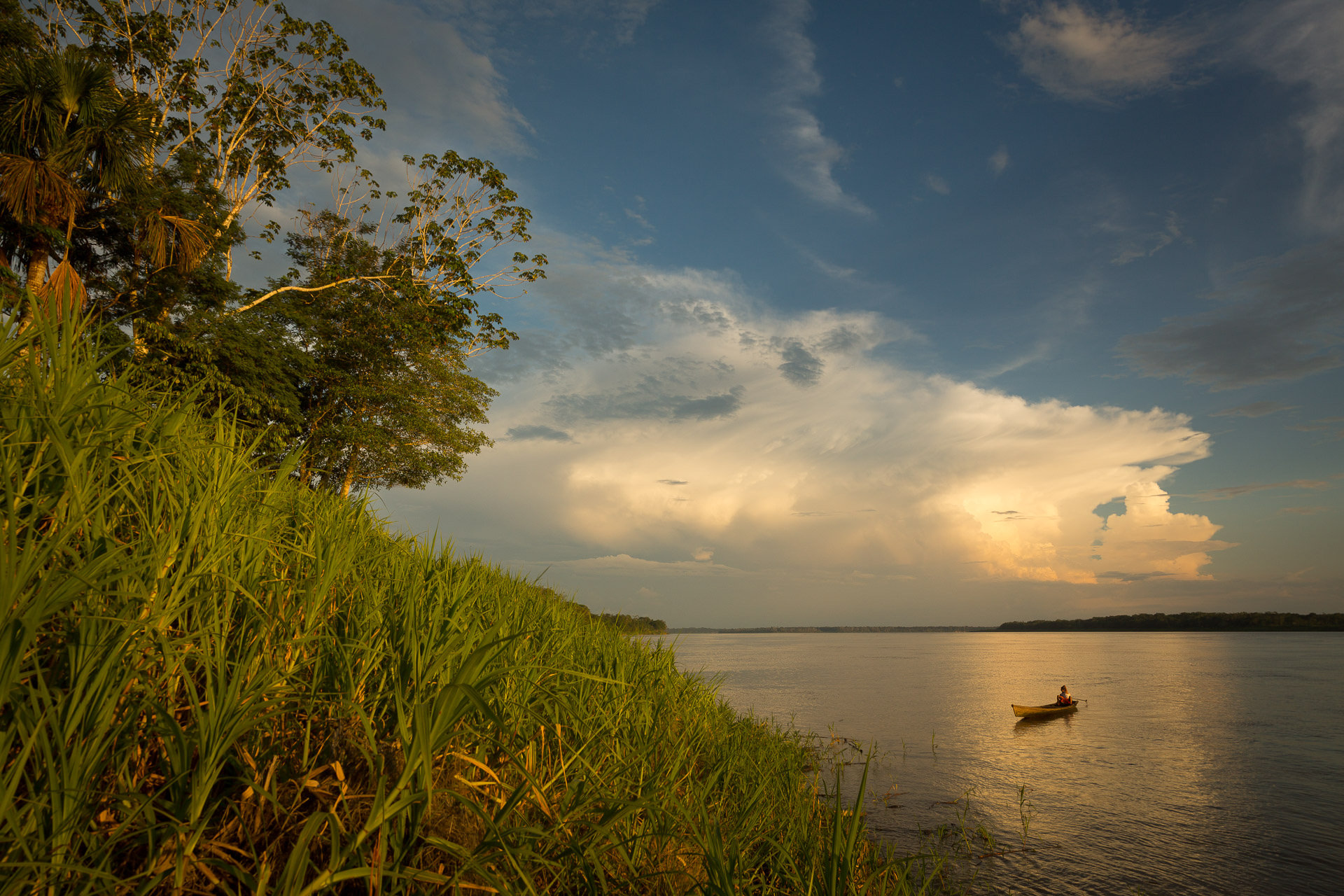 DAY 5
Departure
Today marks the end of your tour. After breakfast, check out from your hotel and transfer to the airport for your onward journey. Depart from Leticia with unforgettable memories of the Amazon Rainforest and the unique experiences you had during your time in the region.
Read More
About the Country
Colombia is a South American country known for its diverse culture, vibrant music, colorful architecture, and passion for football. Its location near the equator gives it a year-round tropical climate. The country is rich in history, boasting numerous UNESCO World Heritage sites and bustling cities, alongside stunning natural landscapes.
Reasons to Go
1. Historical and cultural richness: Colombia is home to pre-Columbian ruins and well-preserved colonial towns.
2. Beautiful landscapes: From pristine Caribbean beaches to the majestic Andes, Colombia's geographical diversity is unmatched.
3. Vibrant music and festivals: Colombia's music scene and famous festivals offer a glimpse into the country's joyous spirit.
4. Coffee culture: As a leading coffee exporter, Colombia offers unique coffee experiences.
Country Facts
Official Name: Republic of Colombia
Location: Northwestern South America
Time Zone: Colombia Standard Time (GMT-5)
Capital: Bogotá
Population: Approx. 51 million
Official Language(s): Spanish
Government: Unitary presidential constitutional republic
Economy: 37th largest in the world, known for its exports of coffee, flowers, emeralds, coal, and oil
Regions at a Glance
Colombia is divided into several distinct regions:
Bogotá: The country's high-altitude capital, known for its colonial-era landmarks and vibrant street art.
Caribbean region: Home to stunning beaches, coral islands and the historic city of Cartagena.
Andean region: Known for its coffee plantations, flower farms and the city of Medellin.
Amazon region: A vast and biodiverse area, mostly covered by rainforest.
Tourist Attractions
UNESCO World Heritage Sites such as the Port, Fortresses, and Group of Monuments in Cartagena.
The historic city of Bogotá, with attractions like the Gold Museum.
Beautiful beaches of San Andres and Providencia.
The Coffee Cultural Landscape in the heart of the coffee-growing region.
The incredible biodiversity of Amazon Rainforest.
Money Matters
The local currency is the Colombian Peso (COP). Credit cards are widely accepted in cities but less so in rural areas. It's recommended to carry small amounts of cash. Cost of living is relatively low compared to Western countries.
Packing List
Pack lightweight, breathable clothing, a good pair of walking shoes, a hat, sunglasses, and sunscreen. Rain gear is also recommended, as showers can be frequent.
Culture
Colombia's culture is a mix of indigenous, Spanish, and African influences. Music and dance are central to social life, with styles like cumbia and salsa popular. The country is known for its film industry, with movies like "Embrace of the Serpent" gaining international acclaim.
Accommodation
Accommodation options range from luxury hotels to budget hostels. Airbnb is also popular. The average cost varies by city and time of year.
Visa Requirements
Travelers require a valid passport. Most countries do not require a visa for stays up to 90 days. No specific vaccinations are required for entry, but some are recommended for certain regions. For more details, please visit the Colombian Foreign Ministry website.
Emergency Contact Numbers
Emergency number: 123. US Embassy: +57 1 2752000. It's a good idea to have these numbers saved in case of emergencies.
Cultural Etiquette
Drugs are illegal and heavily penalized. Respect local customs and traditions. Dress modestly in religious and culturally significant places. It's illegal to export certain pre-Columbian artefacts and emeralds.
Electricity, Plugs, and Voltage
The standard voltage is 110V. The standard frequency is 60Hz. Power sockets are type A and B. Travelers from Europe and parts of Asia will likely need an adapter.
Climate
Tropical near the coast and eastern plains; cooler in the highlands. Lightweight clothing is appropriate for the coast, while layers are needed for the highlands.
Public Transportation
Major cities have metro and bus services. Taxis are common, and ride-share apps are widely used. Domestic flights are often the most efficient way to travel long distances.
Language Spoken
Spanish is the official language. English is not widely spoken outside of major cities and tourist areas. Useful phrases:
"Hola" (Hello), "Gracias" (Thank you), "Por favor" (Please)
Sustainability Tips
Travelers are encouraged to respect local traditions and environment. Avoid single-use plastics. Opt for eco-friendly tour operators.
Useful Apps & Websites
Thank you for considering Colombia for your next destination. Make sure to try the local cuisine, immerse yourself in the culture, and enjoy the natural beauty. Colombia will be an unforgettable experience!
GET STARTED
Simply enter your details in the enquiry form to start personalising your experience or if you have any questions about booking this tour.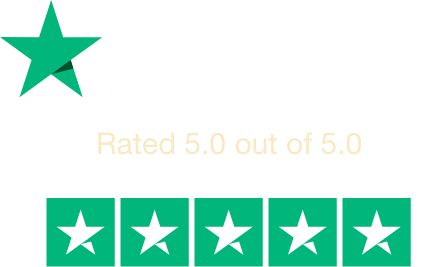 Secure Payment

Related Tours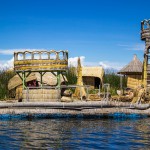 FROM $200 USD
2-Day Lake Titicaca Adventure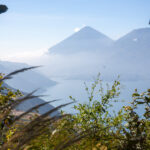 FROM $75 USD
Hiking Tour in Lake Atitlán
FROM $799 USD
Izabal Lake Tour & Livingston
FROM $150 USD
Acatenango Hike 2 days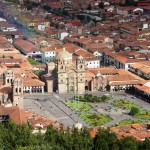 FROM $60 USD
Cusco City Tour