It all began with a trip to Latin America that was originally intended to last six months. However, it ended up turning into a transformative three-year journey, commencing in Cuba and culminating in Brazil. Along the way, he cycled through the landscapes of Guatemala and Mexico, explored the mesmerizing reefs along the Caribbean coast, immersed himself in the Kuna Indian community, serenaded monkeys with his music in Nicaragua, lived with a local family in Colombia, embarked on a remarkable boat journey through the Amazon, mastered the art of Brazilian ballroom dances, sold french "Crêpes" on the bustling streets of Brazil, and ultimately took part in the exhilarating Sao Luis Carnival as a musician in a vibrant Batucada ensemble.
After returning to Europe, Tristan made a self-promise: to work diligently, save money, and eventually return to South America to create his own business. Since then, he has embarked on a remarkable career as a leisure director in luxury resorts across the globe, spanning over 15 countries including Senegal, Morocco, Cuba, Mauritius, Greece, and more. Driven by an insatiable thirst for new experiences, every six months he eagerly sets off on a fresh adventure in a different country, fearlessly embracing the challenge of starting anew each time.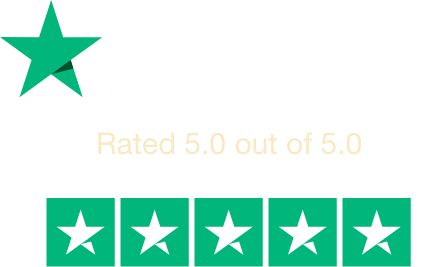 Ckeck OUT our Reviews
As a manager of teams, Tristan was responsible for creating original and leading activities for travelers. These activities ranged from hiking and sports to games, dance classes, juggling, magic shows, and even presenting and participating in shows in front of large audiences.
Although fueled by an intangible passion, Tristan felt confined by what seemed like a gilded prison and found himself continuously drawn to the real world beyond.
After ten years of experiences filled with discoveries, learning, and love, it became impossible for him to return to a normal day job. This realization led him to Santa Marta, Colombia, where an Adventure Travel Agency was in search of a manager.
Through his role, he quickly acquired new skills such as tour creation, travel advisor, serving as a tour guide for adventurous journeys, photography, as well as technical skills including operating system development and web development.
"At the helm of Remote Expeditions, Tristan adeptly combines exploration, photography, tour designer, web developer, and tour leadership, encapsulating the essence of a versatile travel entrepreneur."
However, the landscape of adventure tourism underwent a transformation during this time. The advent of social media propelled the travel market into an era driven by profit above all else.
As a result, the essence of adventure travel began to shift, with tourism gradually becoming standardized and stereotyped. The once cherished and invaluable moments of discovery and magic started to fade away.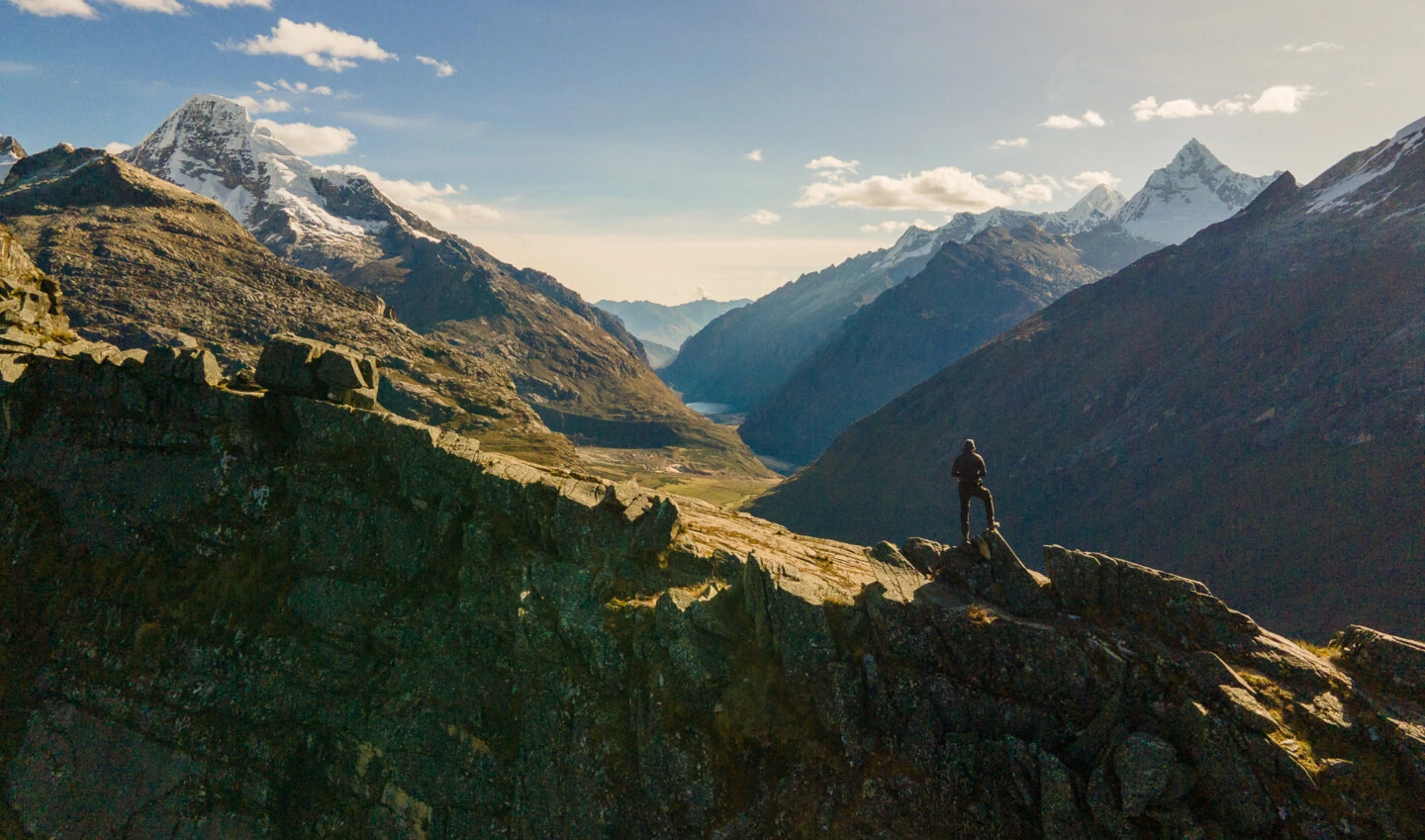 Tristan found himself pondering how he could continue designing unique trips while upholding the pioneering and creative spirit that are essential ingredients for a truly meaningful and distinctive experience. He recognized the importance of preserving the essence of adventure travel and its ability to create unforgettable journeys unlike any other.
We are far from being a travel agency that views clients as mere numerical figures. We are a human agency that wants to sell less to maintain a high level of quality.
He set out to create something that he couldn't find in the travel market. Remote Expeditions is the end result of his years of experience and extensive travels in search of the world's finest adventure experiences. Our signature trips embody this vision—a collection of unique itineraries meticulously curated from around the globe. These exclusive journeys occur only a handful of times, offering unparalleled adventures that leave a lasting impact on all those involved.
Our Core Values
Authenticity
Emphasizing authentic and meaningful experiences
Integrity
Doing the Right Thing
Responsibility
Think Global, Act Local
Innovation
Thriving on new ideas and embracing change
Empowerment
The vast majority of your money will go straight to support and grow local economies.
Passion
We are inspired by the work we do and the trips we offer
The Local Guides
Meet the Team
Anthropologists, mountain guides, community leaders, biologists, photographers and academics are the ones who accompany the travelers, with the aim of giving them the opportunity to live an unforgettable experience.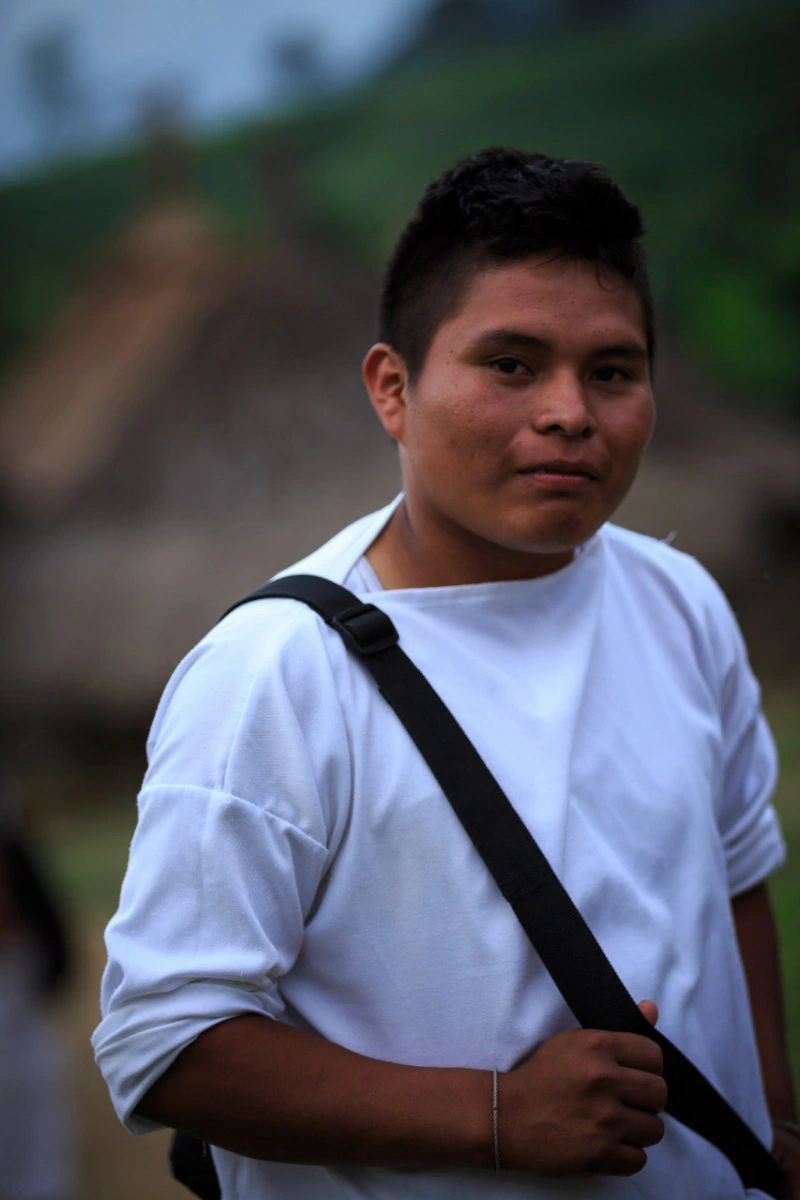 Edinson
Colombia
Emerson
Peru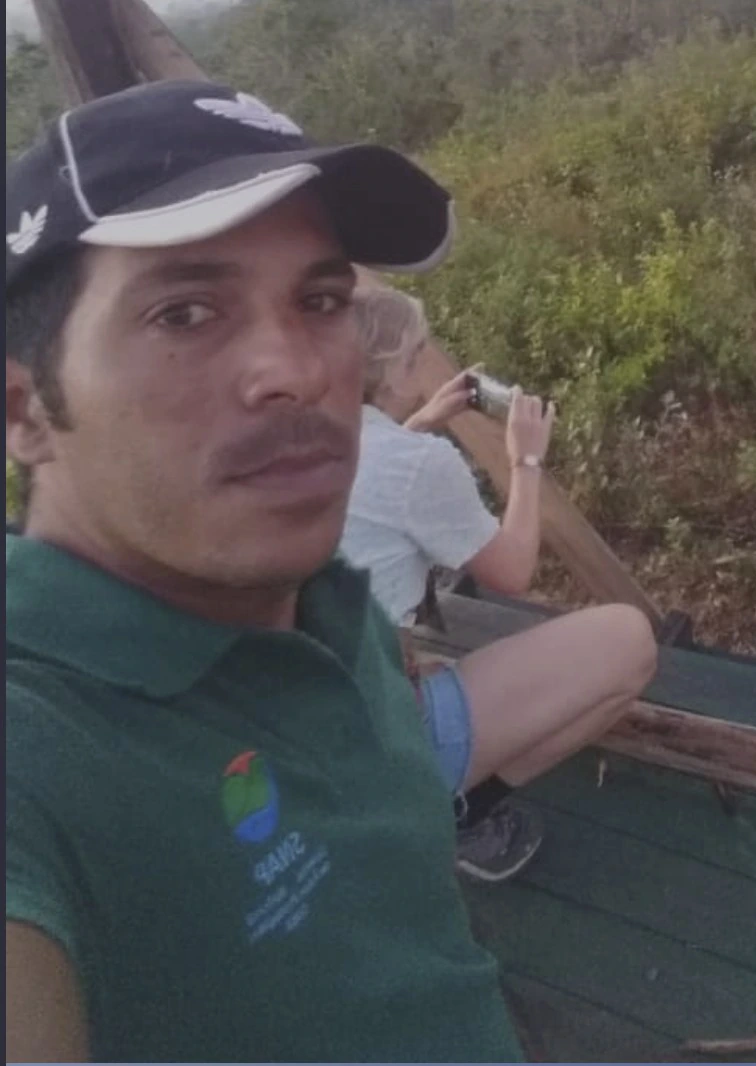 Andres
Cuba
testimonials
Fantastic trip off the beaten path
Tristan is a very knowledgeable guide and photographer, and he is also very
personable. Traveling with him was a very nice experience and we had lots of
laughs too!
The trip was flawlessly organized and Tristan understood our needs very well,
tailoring the itinerary to ensure we had the best experience possible. Thanks to
him, we discovered Colombia off the beaten path.
Last but not least, I have done a number of a photography trips and Tristan is
probably the most dedicated teacher | have traveled with. He is really passionate
about passing on his knowledge and passion about photography.
I will certainly book another trip with Remote Expeditions in the near future.
Very highly recommended!
Julie C.
Switzerland