Duration
Thematics
Country
Trip Types
Prices
Colombia
Colombia: Terre Prometida
Guatemala
Heart of Guatemala: A Photographic Journey Through Time and Tradition
Peru
Alpamayo Mountain 6 Days
Peru
6-Day Peruvian Expedition
Peru
Classic Huayhuash Trek in 10 Days
Peru
4-Day Inca Trail Trek
Colombia
Caño Cristales Tour
Colombia
Leticia & Amazonas 5 Days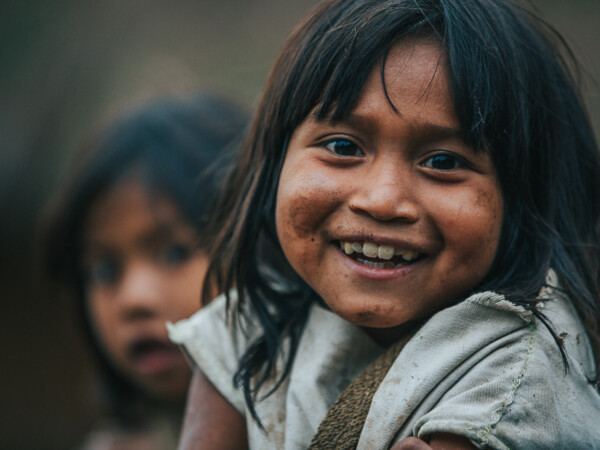 Colombia
Satey Kogui Village 4 Days
Colombia
Alta Guajira 4 days
Colombia
Colombia Photo Tour: The Land of Oblivion
Cuba
Cuba Photography Tour
Costa Rica
Costa Rica Photo Tour
Colombia
Hiking to the 5 Lagoons
Why travelers loves Us ?
We have been able to greatly reduce our prices
As we explore the countries ourself and work directly with locals – removing any unnecessary intermediaries – we are able to provide world class luxury trips at affordable prices and no sacrifices in quality.
High Quality Standards
We are very peaky to provide you world class trips : Handpicked luxury lodges, confortable vehicles, traditional food, refined activities. Immersive trips will also live like locals when visiting communities.
Local support during your trip
You can always reach your local specialist with a quick a message or call in case you hit a snag during your trip, or simply want some great local recommendations.
What ? When ? How ?
Frequently Asked Questions
Testimonials
POSITIVE REVIEWs FROM OUR TRAVELERS