ABOUT REMOTE EXPEDITIONS
Remote Expeditions is a Travel agency offering world class trips for discerning travelers seeking authentic experiences around the world. We are specialized in ethnic groups immersions, trekking, mountaineering, and nature trips. We offer a wide selection of private tours, customized journeys, safaris and expeditions in small groups limited to 8 people.
Want to get weekly tips & tricks?
Get the latest sent directly to your inbox
Located in the southwestern region of Antioquia, 134 km from Medellín. It enjoys public recognition for the majesty of its…
Explore
REGISTER TO OUR NEW GUARANTED DEPARTURE
Take your photography to the next level with with a professional nature guide and photography educator.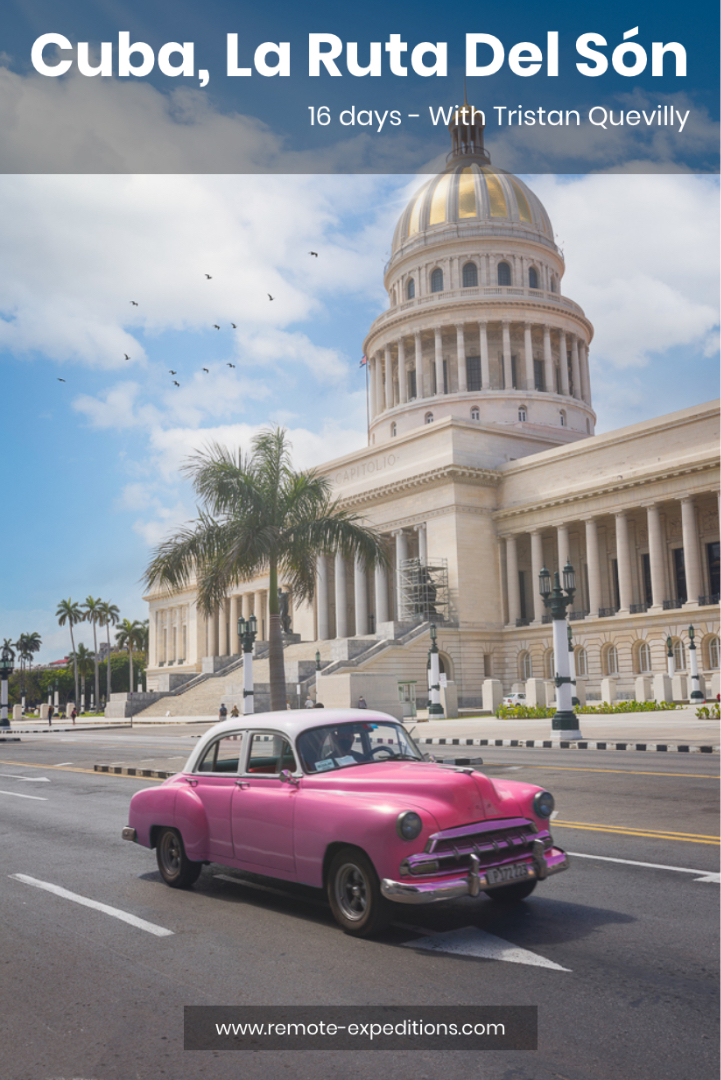 Located in the southwestern region of Antioquia, 134 km from Medellín. It enjoys public recognition for the majesty of its…