It is a place that for no reason should not be missed by anyone visiting La Guajira. It is located between the village of Camarones, and the capital of the department of La Guajira, Riohacha, and the mouth of the Tapias River. Because of its rich bird life, it is recognized as a sanctuary of fauna and flora.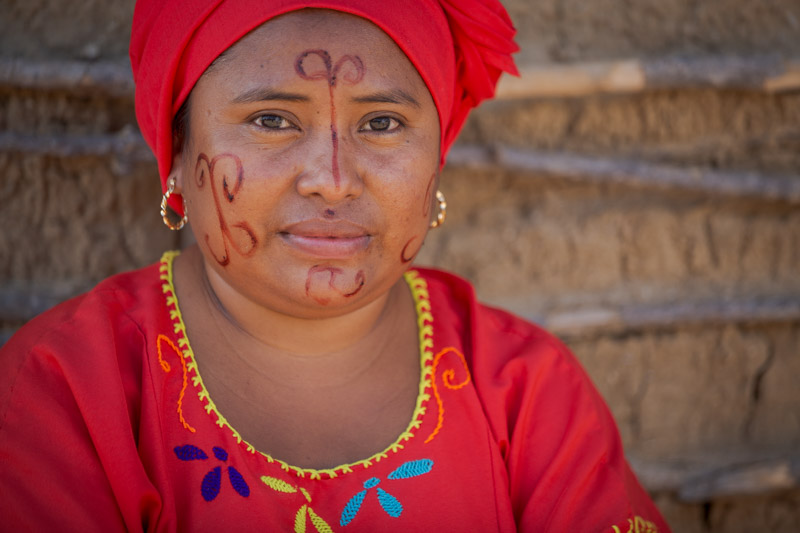 How to get to SFF Flamingos
Access: The town of Camarones is located 20 kilometers east of Riohacha along the Caribbean Highway.

From there, take a three-kilometer road north to La Boca, where the Sanctuary's administrative center, the Guanebucane cabin, and the El Mangle visitor center, where services are provided to the local community, are located.
Get to SFF Flamingos renting a motobike
If you would like to visit the area in an adventurous style and go off path, another good idea is to rent a motorcycle. We partner with Adrian who runs Colombian Riders, a top rated motorbike Rental agency
Get to SFF Flamingos renting a car
If you want to take a road trip in Colombia and have the freedom to visit the area at your own pace, a good idea is to rent a car. Here you can compare the available offers and rent a car at the best price.
Things to do in SFF Flamingos
hiking, wildlife observation, especially birds and mangroves, cultural heritage (knowledge of ranches), photography and video, research and environmental education.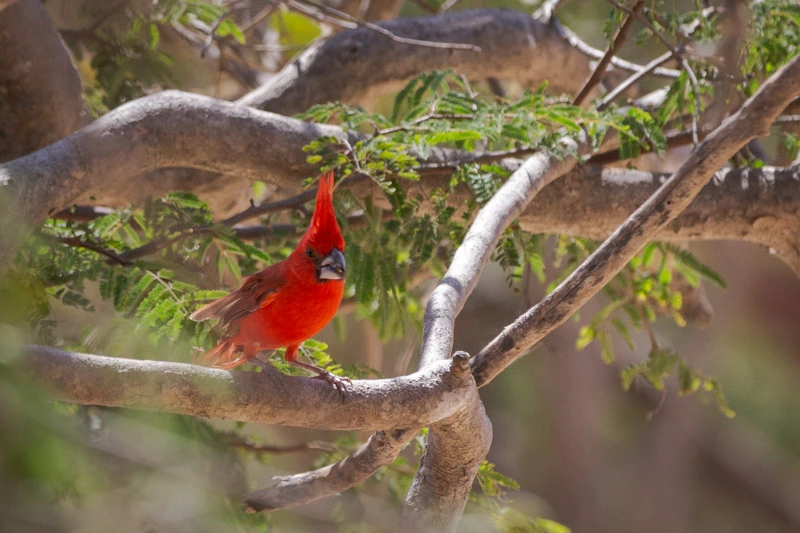 Internal Circuits
Ecotourism service providers can take you on a rowing and sailing boat tour of the Navío Quebrado Lagoon, through tunnels in the mangrove walls where you can observe flamingos and other birds representative of these ecosystems.

They can also take you to some ranches and guide you on land tours to some of the wildlife observation platforms.
Boca de Camarones
It is part of the Fauna and Flora Sanctuary Los Flamencos. It is located on the coast, to the northwest of the city of Riohacha. It is reached after traveling 20 kilometers along the Caribbean trunk road to Santa Marta.
On the way to Camarones, there is a 3-kilometer detour towards the sea that leads to the park's administrative headquarters.

There is a very particular ecosystem made up of a succession of fresh and salt water marshes, including the Navío Quebrado and Grande lagoons, which can be traveled by canoe throughout their length and width, especially through the existing mangrove tunnels, under the guidance of a member of the local community.

In it rest and nest varieties of endogenous bird species and, especially migratory, among which stand out the pink flamingos likely to be sighted on the surface or flying at very short distance.